Mottola Grocery Online Ordering Now Available!
Posted by BOBBY MOTTOLA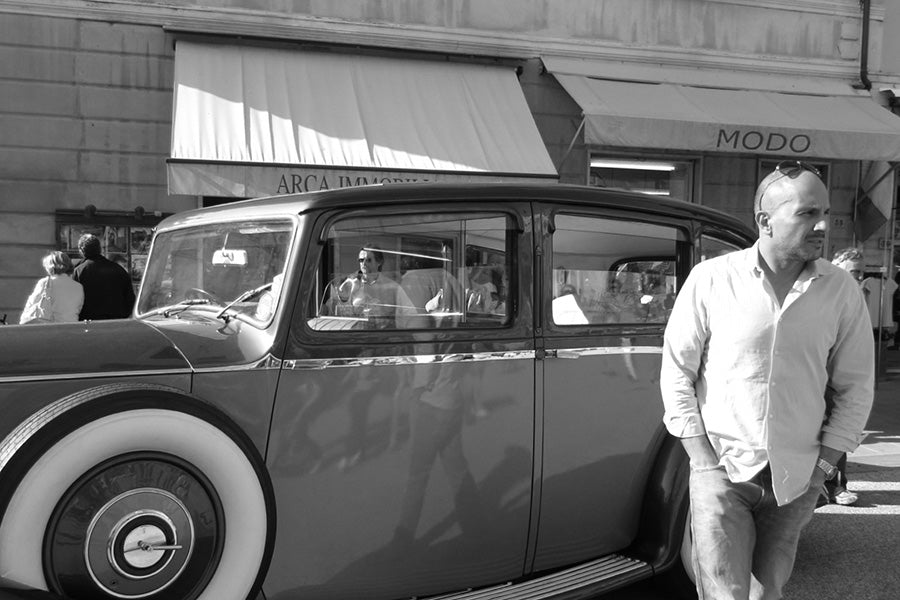 My name is Bobby Mottola, founder of Academy Hospitality, and I am honoured to announce the opening of the online store for Mottola Grocery, the latest complimentary project to join our fleet of hospitality concepts. In truth, we had not planned it this way, but felt it was important to respond in a way that would allow our guests and our community to utilize the collective commitment, creativity, passion and expertise that our team has for our profession and our city.
This site and online store is your early access to Mottola Grocery, and it is indicative of the attention to detail commitment that we have in every aspect of what we do.  That being said, I will be standing at the front doors to greet you smiling ear to ear when you can see and experience Mottola Grocery for yourself.
The Concept
Our full service licensed grocery concept was born out of our love for all thing's food, beverage, design, hospitality and family suppers. It is an environment that curates the best of ingredients, education, award winning recipes, spectacular wines and craft cocktails, genuine world class customer service and a strict commitment to quality, seasonality and food sustainability. We have combed through our catalogue of restaurant menus and family recipes passed down through generations, to bring you the very best products from Manitoba and around the world. 
What to Expect
Guest experience is at the core of what we do, and as importantly, how we do it. We approach the design, training, execution and blend of product offering by walking and talking through each step of the customer experience. Whether you're watching and learning at the culinary theatre, taking a pause from the day at our European inspired café, browsing our curated vanity department for unique housewares, gifts and bath products or sampling dishes from Mottola Grocery's award winning, nationally acclaimed culinary team we promise your experience will be unlike any other.
We cook with the ingredients we sell, and our suppliers are the very best in the business and it is because of these longstanding relationships that we have confidence and ability to have you into our store to buy like we buy. You can expect to see, smell and taste homemade breads and pastries, fresh pasta, heirloom produce, artisanal cheeses, butcher shop, dairy, eggs, fresh salads, in-house rotisserie and an educated team that wants to help you perfect your Bolognese sauce or plan a 5 course meal. This combined with a carefully crafted department of boutique imported brands, including herbs and preserves from France, baking from Jerusalem, canned goods from Spain and of course a best of "Made in Italy" selection… We are also proud to be local, and our shelves, kitchen and dishes will highlight the very best of what Canada and Manitoba has to offer.
One Step Further
We are also introducing a collaborative product line that takes signature products from our restaurants and places them in one place under one brand "The Academy".  You will find a growing list of items including salsas from The Good Fight Taco, Yard Burger Kits, Gusto Sauces and spreads, and The Merchant Kitchens Korean fried chicken to name a few. Our culinary teams led by Executive Chef Jesse Friesen will continue to develop and add items as the seasons and our menus change.  We love being local, and Mottola Grocery will be no exception, our shelves, kitchen and dishes will showcase the very best of what Manitoba has to offer. 
Over the coming weeks we are going to be unveiling the most dynamic, Chef-driven grocery store in Winnipeg.  Follow us on Instagram for updates and watch for our formal launch announcement. 
Until then, order online for pick up or delivery, today.
Enjoy!
Bobby Mottola Collection 2019 Sale 70% Off Title for image