Private Chef Table Experience
Book a Private Chef's Table evening here at Mottola Grocery.
You'll experience the culinary delicacies from our Executive Chef, Jesse Friesen,
and the rest of our talented team.

This is a wonderful gift option for food lovers for the holidays — email us at info@mottolagrocery.com to book!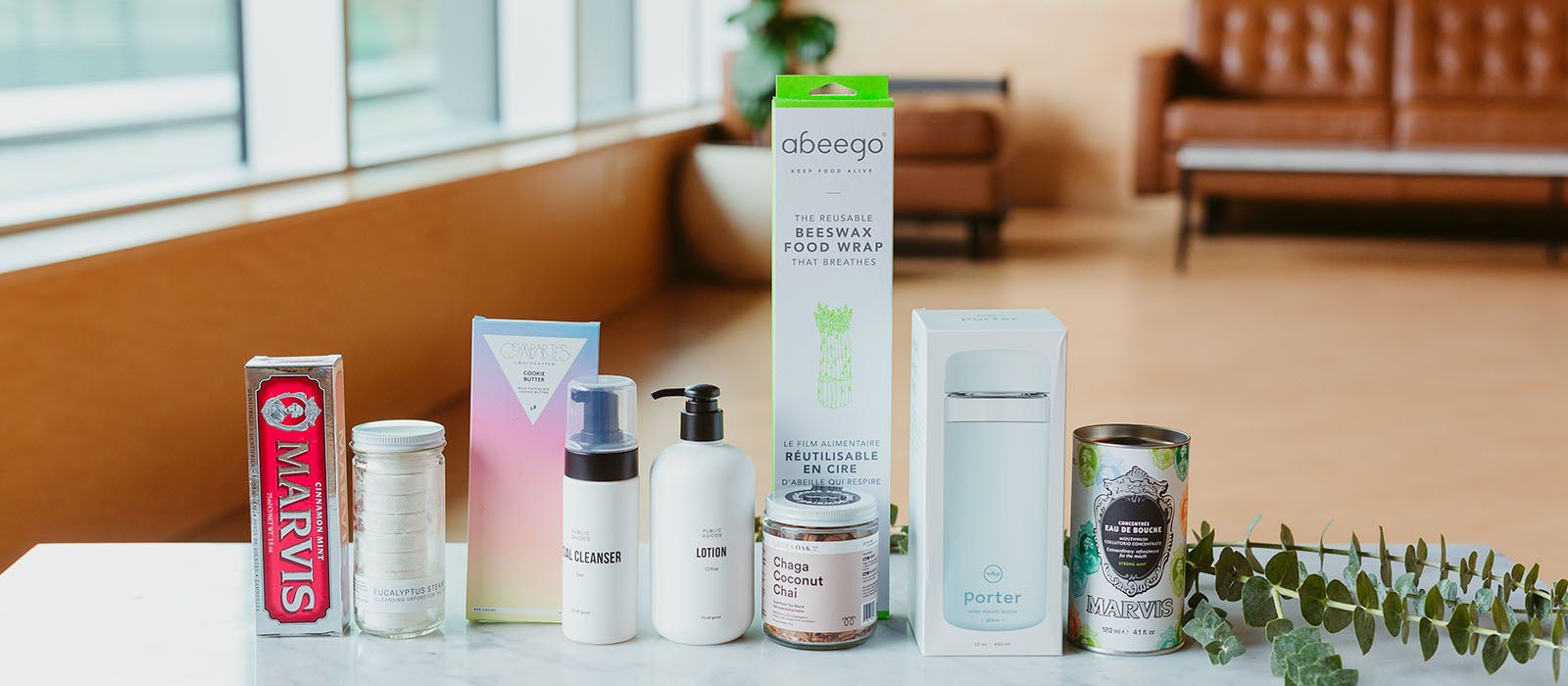 Gift Packs
A curated gift for every personality: Because you need to say thank you,
tell someone you are thinking of them!
SHOP PACKS
Guest experience is at the core of what we do. We approach the design, training, execution and blend of product offering by walking and talking through each step of the customer experience.
Our team has curated the best of ingredients, education, award winning recipes, spectacular wines and craft cocktails, genuine world class customer service and a strict commitment to quality, seasonality and food sustainability to deliver an unparalleled experience.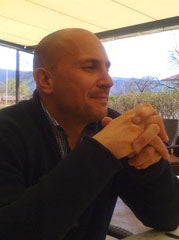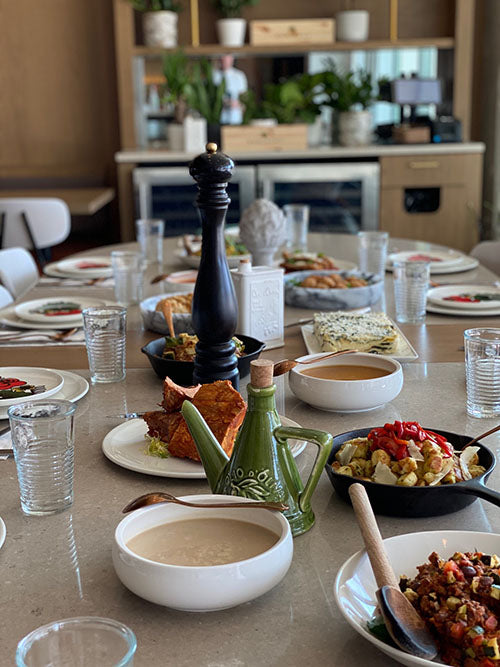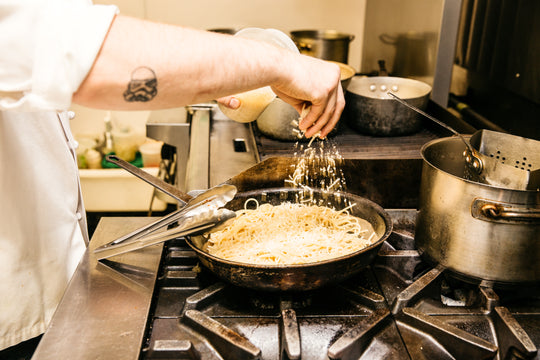 Mise en Place (French pronunciation: ​[mi zɑ̃ ˈplas]) is a French culinary phrase which means "putting in place" or "everything in its place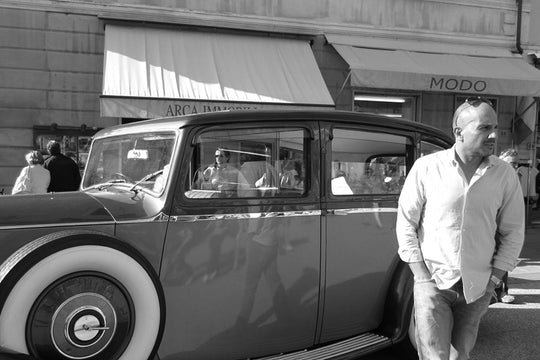 My name is Bobby Mottola, founder of Academy Hospitality, and I am honoured to announce the opening of the online store for Mottola Grocery